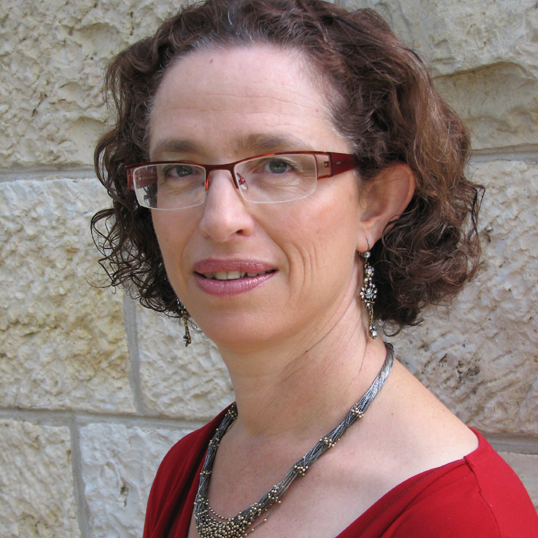 ---
Yedid Nefesh & Ana B'khoach - Kabbalistic Hymns Decoded
14 weeks starting August 29, 2017
Tuesdays: 9 am Pacific/12 pm Eastern/5 pm England/ 7 pm Israel

Yedid Nefesh is one of our most beloved hymns. evocative and beautiful, it offers, like a good kabbalistic poem should, layers upon layers of meaning. You are invited to join me as we recite, sing, chant, study and delve deeply into the secrets of "Lovers of the Divine" in 16th Century Safed and beyond.
Ana B'Khoach is much older. It is an ancient mystical chant that encodes the mysterious 42 letter name of God. It descibes the flying practice of the Angels and is used to symbolizes our spiritual journey in times of transition and liminal spaces. Ana B'Khoach offers us deep insights into the nature of reality and a wealth of mystical practices ranging from simple ones for everyday use, to advanced ones for those who are further on the path. Come and experience, through Kabbalistic texts, imagery, chanting and inner attunement how to invite Ana B`khoach to be a part of your own ascent.
These two beloved Piyutim are now part of Kabbalat Shabbat Services. If you have studied with me previously one of the hymns you can join only for half the course
Practical information
Online classes using ZOOM video conferencing. You may connect by phone, or watch classes in a time best for you.
$560 for 14 weeks courses. Sliding scale and payment plans available, just note this in the comments area - (please don't be shy to ask for what you need :).
AOP students – If you wish to take this class for credit I will provide the extra work that is required for AOP credit. You need to submit the class to your adviser for confirmation. For credit tuition is $800.
Technology: Classes are held through a video conference, where you can interact, comment and ask questions. You can also join the class by phone or hide your video if you choose to. ZOOM.us has an app for your phone or tablet or can be downloaded to your computer. You can also elect to watch or listen to the class any time, as we upload it to a student only zone.
For questions email ruthgan@gmail.com
---
Rabbi Ruth Gan Kagan is founder and spiritual leader of Nava Tehila, a Jewish Renewal community in Jerusalem. Ruth teaches Kabbala and Hassidut in Israel and internationally and co-authored, with Rabbi Zalman Shachter-Shalomi z"l, the Hebrew book Jewish Renewal - Integrating Heart and World (2006). Ruth works as a spiritual director with rabbis, rabbinic students and other God seekers from all denominations and is a mentor for prayer leaders in the art of leading musical meaningful prayers. She creates, together with her community new music for prayers.
---
Hashpaah/Spiritual Direction - private monthly meetings - email: ruthgan@gmail.com
Hashpa'ah (Being in the Divine Flow or consciousness of God's Presence) is the traditional term for the relationship with a Jewish spiritual director or mashpiah who offers guidance and support on matters of faith and practice, and on a personal relationship with the Divine.
I have a couple of opening in my practice starting June 2017

$100 per meeting, registering for 6 month semester. Sliding scale available
---
---